Gill Fishing X Major League Fishing
We're thrilled to announce we're partnering with Major League Fishing, the world's premier tournament-fishing organization, as official sponsor of their Toyota Series and Phoenix Bass Fishing League.
Gill Fishing is rooted in tournament bass fishing. We sponsor pros at the highest level of the sport and work with them to develop our performance fishing apparel.rnrnNow, we're expanding our support to the grassroots level of the sport by sponsoring the MLF Toyota Series and MLF Phoenix Bass Fishing League.rnrnMajor League Fishing produces more than 250 events annually at some of the most prestigious fisheries in the world. Through sponsorship of the Toyota Series & Phoenix Bass Fishing League we'll have a strong presence at 142 events across the schedule.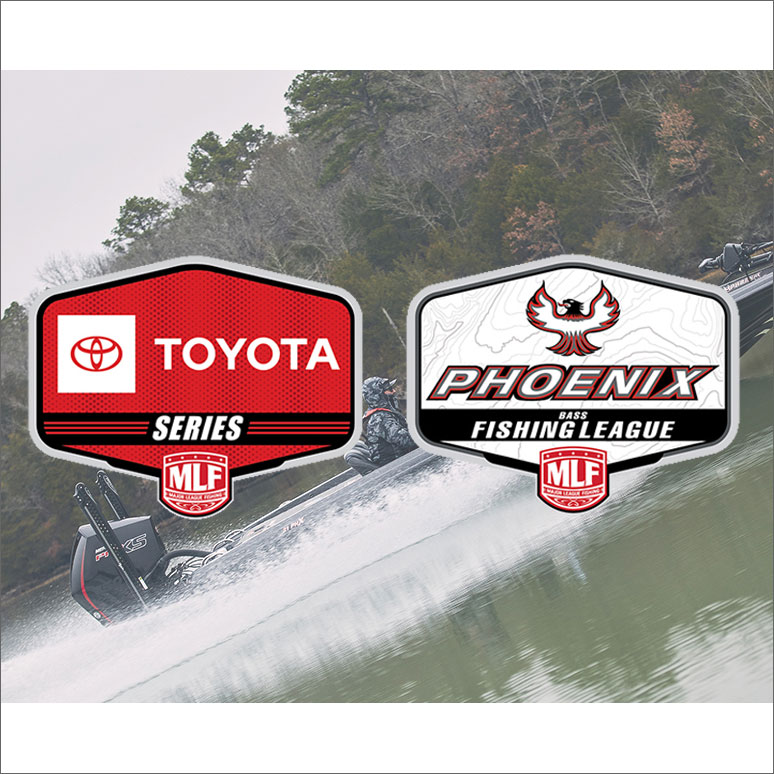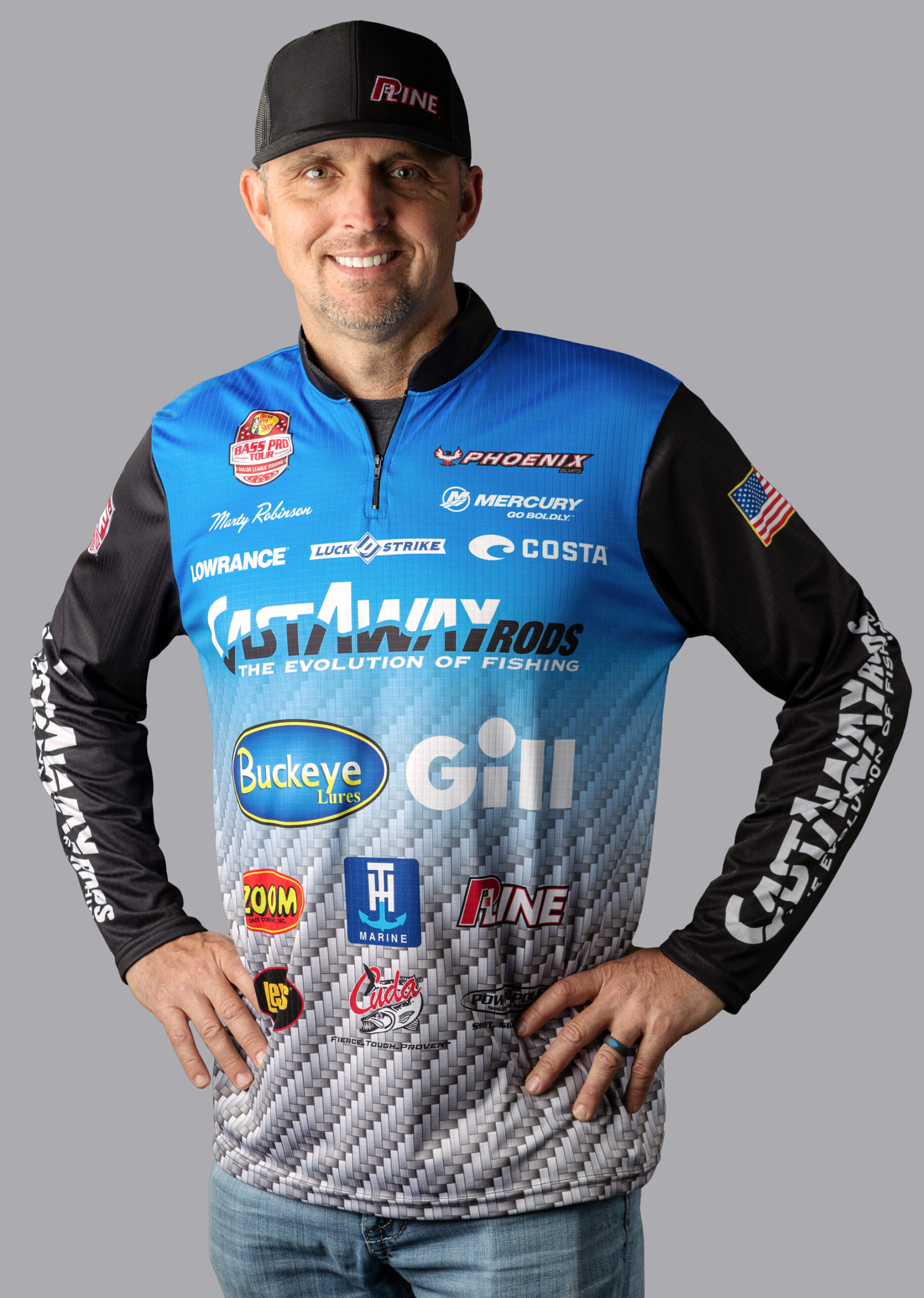 Marty Robinson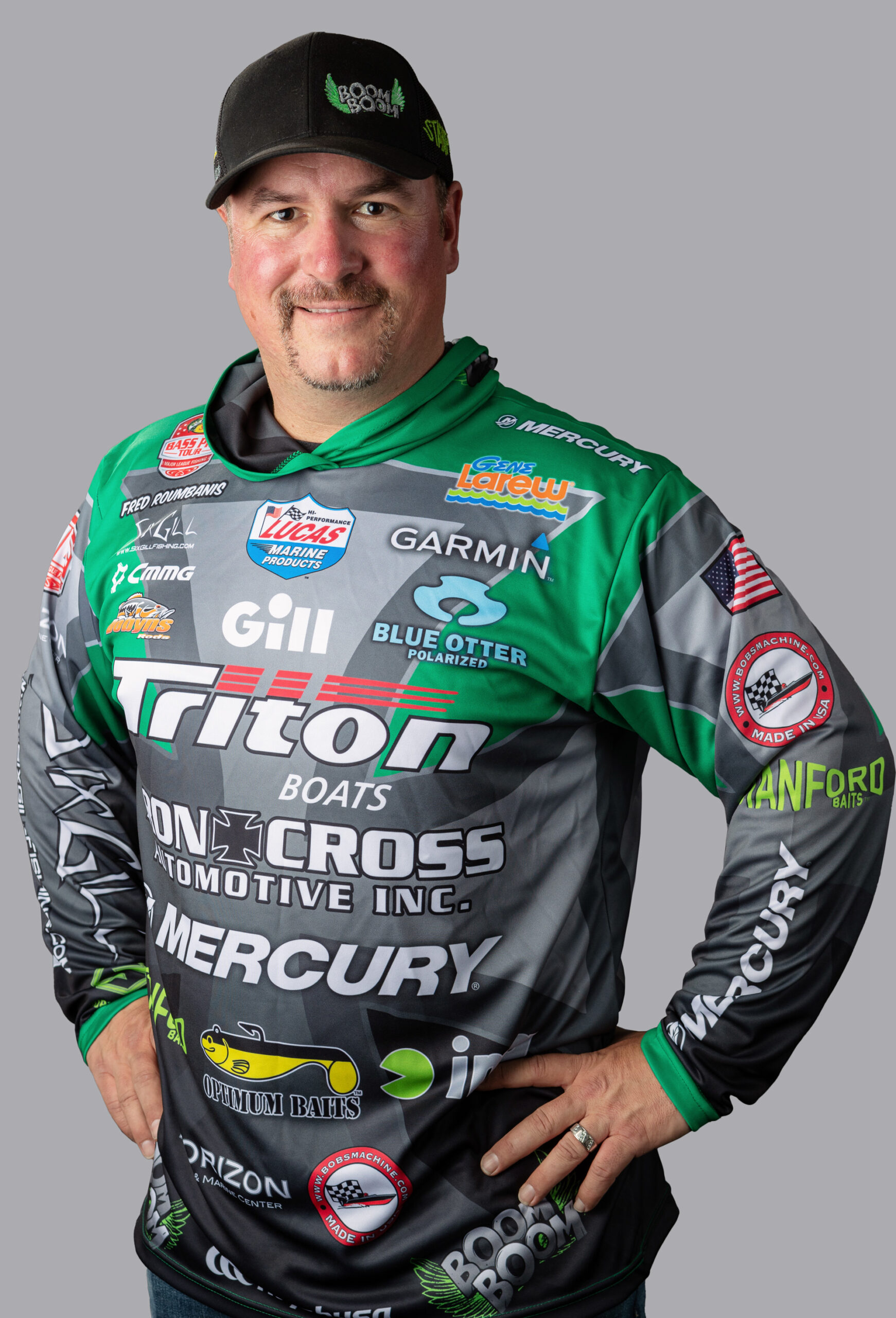 Fred Rounbanis
Dakota Ebare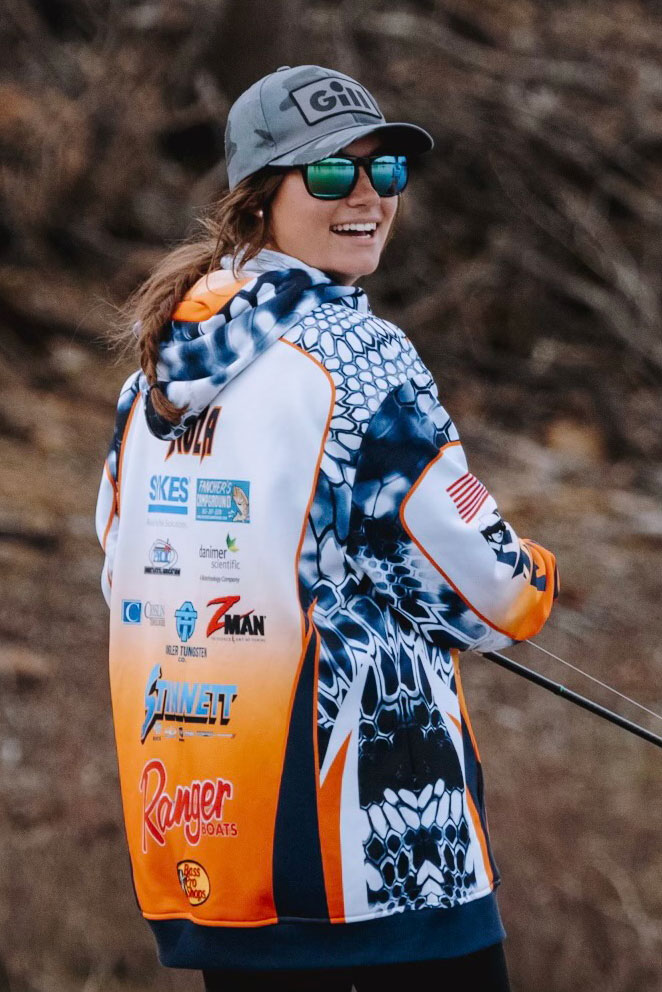 Lee Rose Koza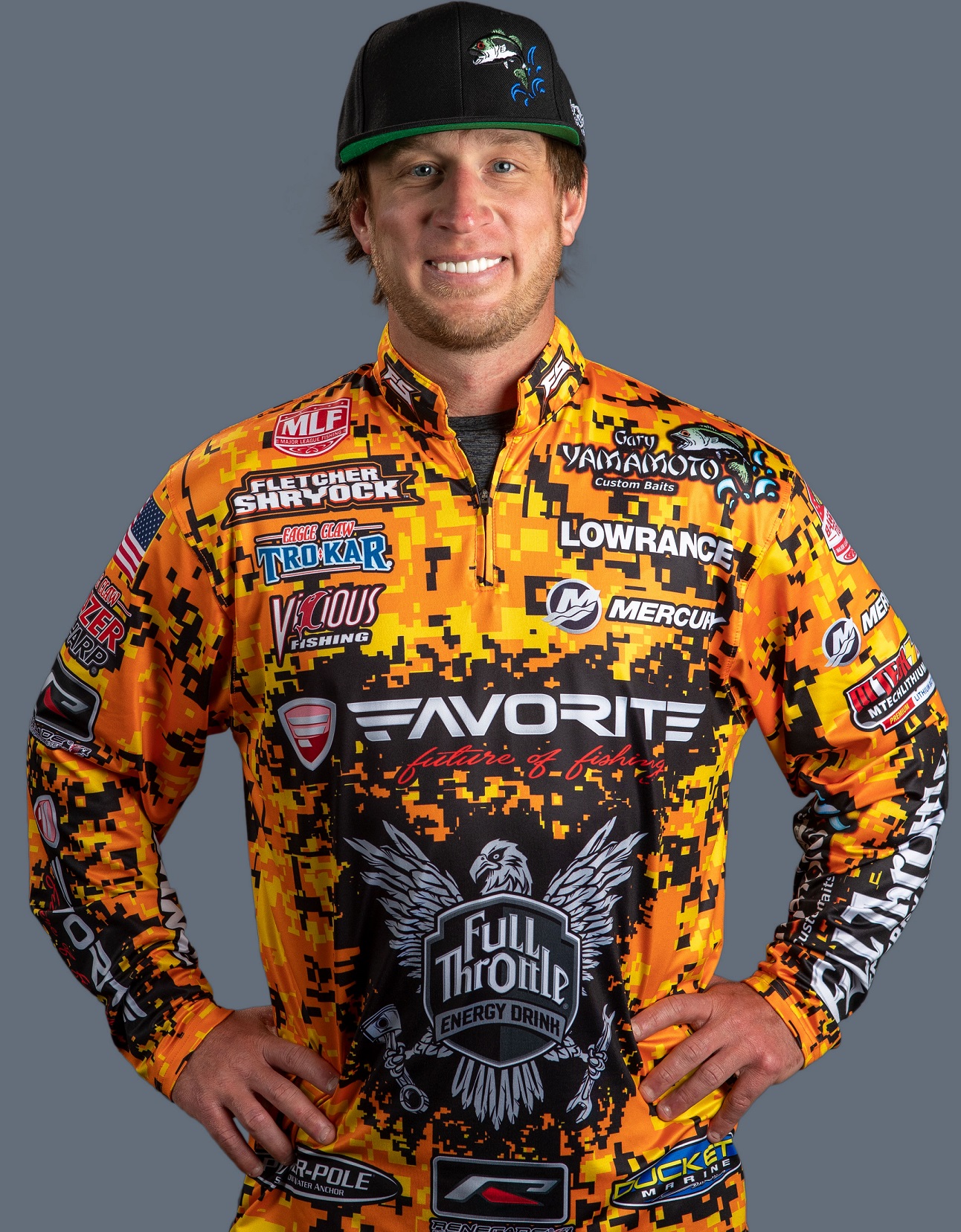 Fletcher Shryock
Shop Our Pro Angler's Gear Recommendations