The Ultimate Spring Bass Fishing Guide | Part 5: Go-to Tips for Bass Fishing the Real Hawgs
The Ultimate Spring Bass Fishing Guide, a five-part series featuring interviews with our Gill Fishing pro staff, including Dakota Ebare, Blake Smith, and Quentin Cappo. These anglers share their expertise on the bass spawn and also break down their ideal spring scenario to catch a bass heavier than 10 pounds.
Read our earlier interview on staging spots and the full moon with Quentin Cappo here.
Photo credit: Blake Smith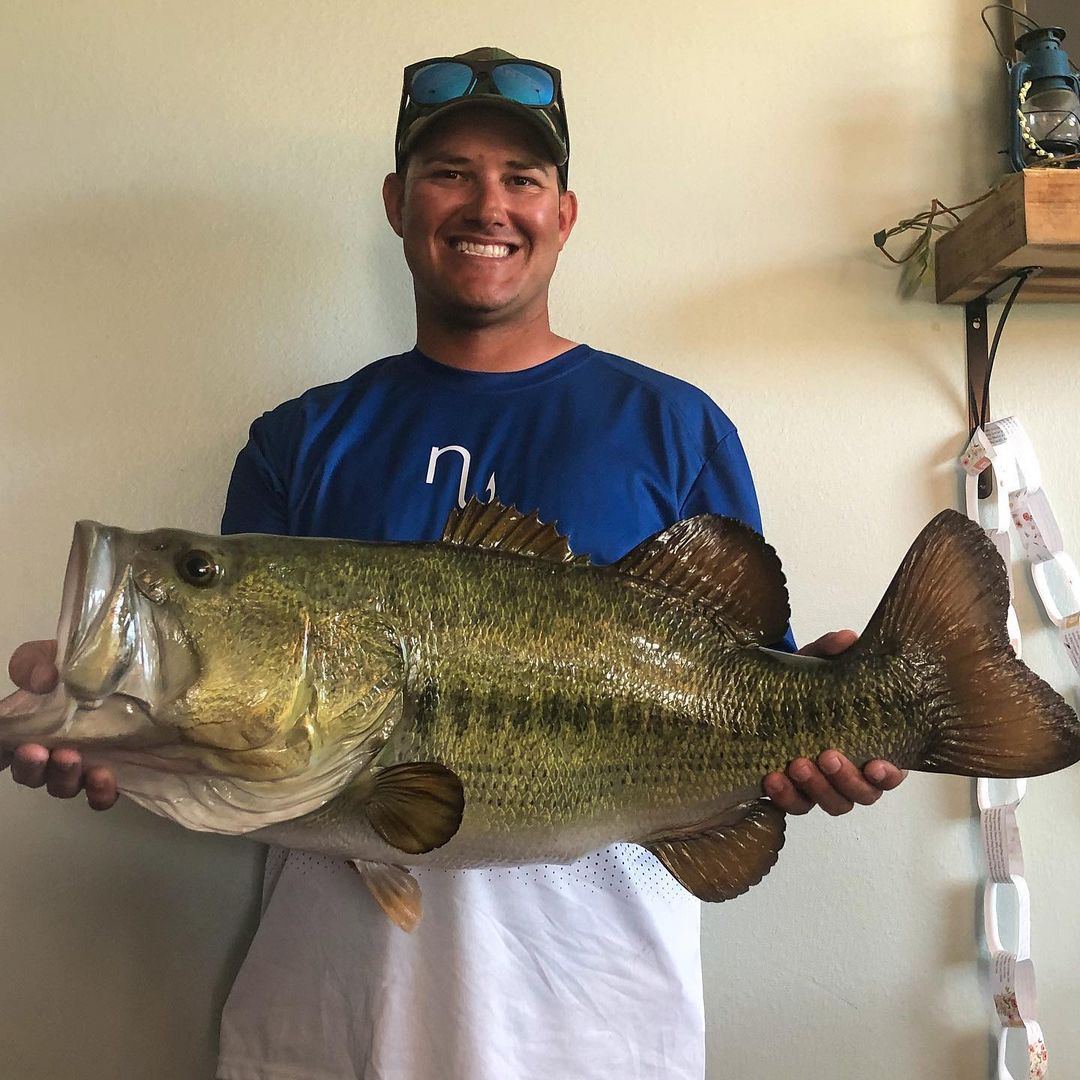 Blake Smith showing off a replica mount of an 11-pound hawg he caught in Florida last year, the heaviest fish he landed in 2020.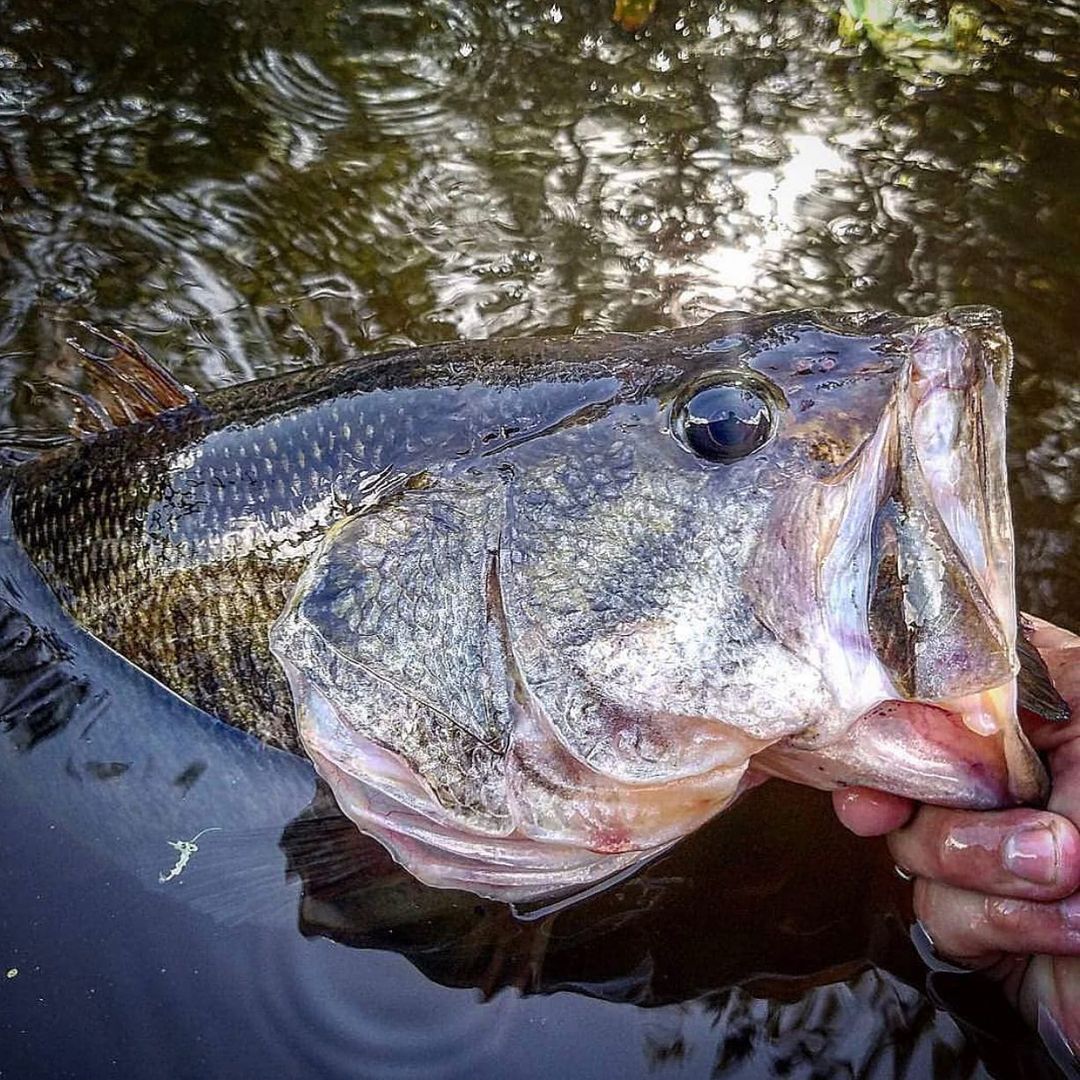 With bass concentrated and heavily feeding, pre-spawn offers
great opportunities to land a biggun'.
Part 5: Go-to Tips for Bass Fishing the Real Hawgs
Throughout this guide, we've heard advice from top Gill Fishing pro staff on how to approach the spring bass fishing season, including a breakdown of the spawning stages, where to find fish throughout the spring, and how long-range weather and moon phases play a role. Today, we return to three of our anglers to get their advice on go-to locations and tackle for your big day out on the water.
Gill Fishing asked two of its pro anglers a simple question: If you had one day anytime during the spring to catch a bass over 10 pounds, where would you fish and what lure would you throw?
Dakota Ebare: "I'm throwing a Strike King 3XD on a pre-spawn staging area. I think targeting those pre-spawn fish when you can find them grouped up, throwing a deep-diving crank bait, I think that's so much fun. Whenever you find them, you catch them every cast and there are some giants in there sitting and staging, right outside their spawning areas."
Blake Smith: "I'd say I'd be in central Florida, probably in February, at the end of the first cold front and the first new moon. When it's consistently warming, that's when you have big waves of females moving in. January sucks no matter where you are, but in Florida, warming trends start to happen the first week of February. On a new moon and warming trend, I'd grab a chatter bait or big, giant worm and go fish anywhere in central Florida."
Read more of our Ultimate Guide to Spring Bass Fishing starting with part 1 here.