Gill Fishing builds gear that allows you to catch fish in harsh conditions. Whether you need to protect your hands from the sun, wind, cold water or friction, our collection of high-performance fishing gloves will keep you comfortable on the water.
Best Gloves for UV Protection: XPEL Tec Glove
Gloves are an effective and simple way to protect your hands from harmful UV rays. Gill Fishing's XPEL Tec gloves are thin and breathable, while also delivering 50+ UV protection. The XPEL Tec fabric treatment repels water and stains such as oil and fish blood. The half-finger cut allows you to tie knots with ease, while the sticky palm print delivers confident grip. This is a great option for saltwater inshore fishing, bass fishing, and kayak fishing during the summer.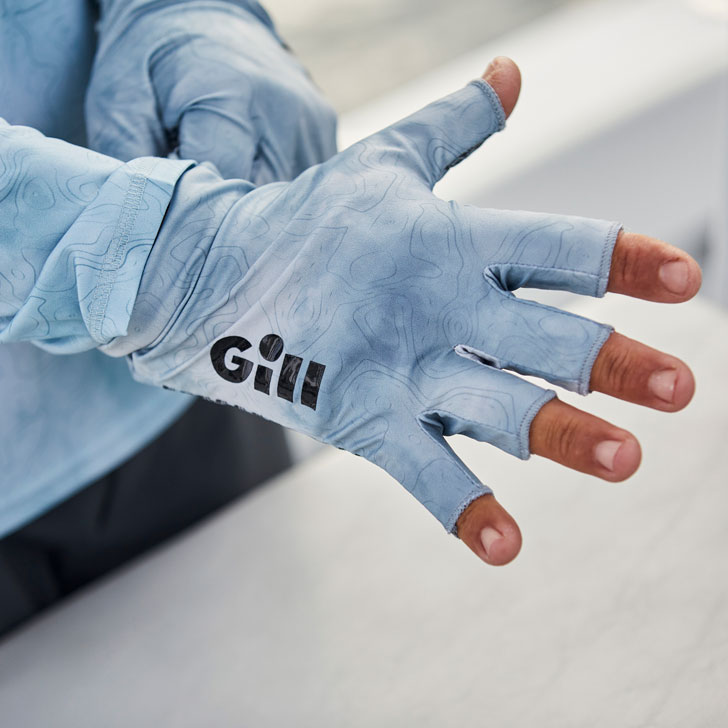 Best Gloves for Kayak Fishing: 3 Season Glove
The 3 Season Glove is a great option for kayak anglers who need to keep their hands dry while also preventing blisters during long paddles. This is a transitional glove that provides waterproof protection and warmth — without sacrificing mobility — between warmer and cold months. It's constructed with lightweight neoprene, dura-grip fabric on the palm in addition to a no-seam fingertip and pre-shaped construction for flexibility. And you won't have to remove your gloves to use your phone or electronics, thanks to the touch-screen compatible fingers.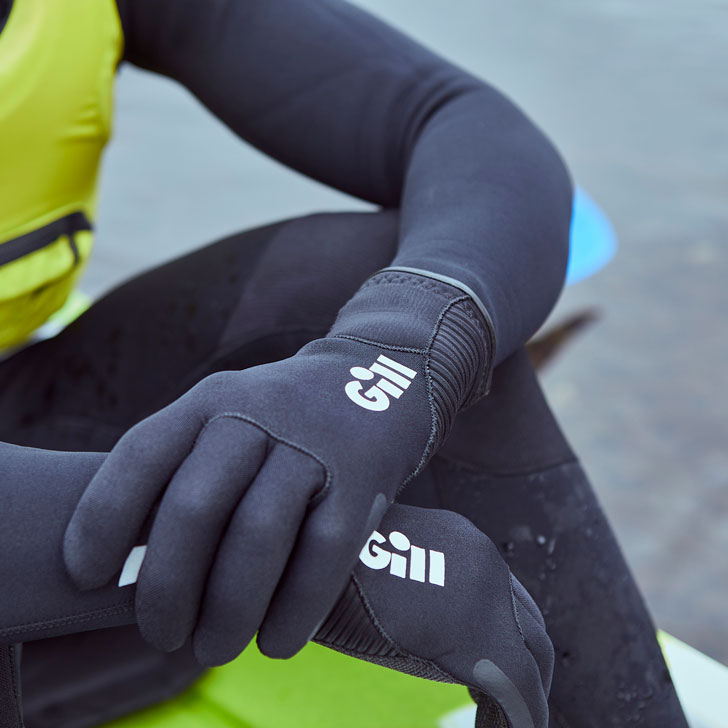 Best Gloves for Winter Offshore Fishing: Waterproof Glove
You don't have be miserable while fishing in miserable conditions. This simple and effective glove keeps hands warm and dry with a durable waterproof outer layer and a thermal wicking Merino Wool inner lining. A non-slip silicon printer palm provides great grip for fighting fish, while the touch-screen compatible fingers allow you to keep your hands in the gloves during the entire trip.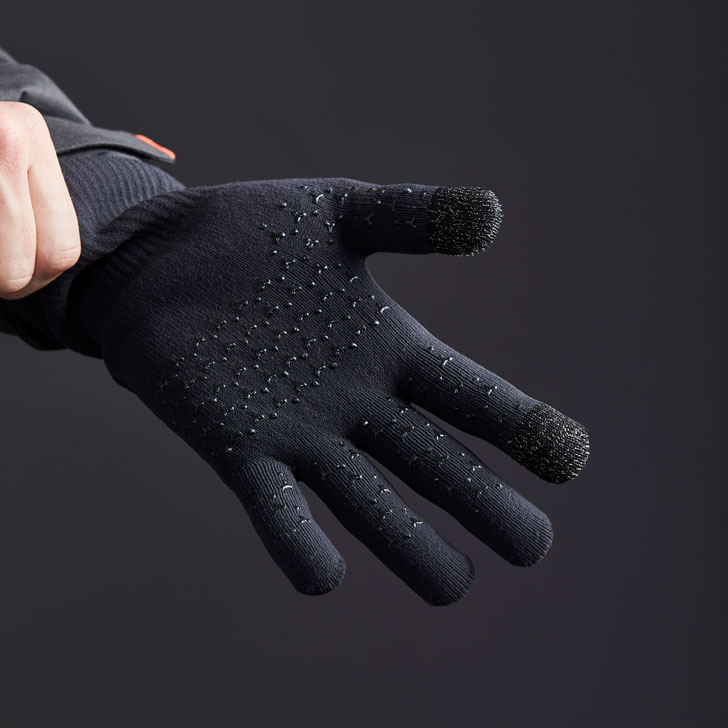 Best Gloves for Snow and Ice: Tournament Gloves
If you're a diehard angler who lives north of Florida, there will be a day when you fish in a snowstorm. Gill Fishing built the Tournament Gloves to keep your hands warm, dry and functional during the nastiest winter conditions. Thermal insulation allows the gloves to retain body heat, and a full-grain leather palm provides grip to operate your vessel and fish through the snow. The Tournament Glove is complete with a breathable Porelle membrane and durable water repellent finish for added protection against the elements. Need liners for the most extreme conditions? Pair them with the Performance Glove for added warmth.