We are delighted to provide a bespoke corporate collection of technical clothing ideally suited for teams, corporate uniforms and promotional wear.
Selected styles feature discreet Gill branding allowing your logo to take centre stage on the garment.
Tailored to suit your individual requirements we will apply your logo through our established customisation service which offers embroidery, screen printing and transfers.
A member of our experienced team will take you through each stage of the ordering process, from selecting products to choosing the best branding option and final delivery, ensuring that you and your team look and feel great whether that be on or off the water.
Customisation
Branding can be applied to various locations depending on the chosen garment. On the majority of our corporate and teamwear collection we have left the left chest, right chest, right arm and back free for branding.
Embroidery
The majority of our customers choose embroidery as it is a cost-effective solution. An embroidered design or logo on a garment looks great, is suitable for almost any fabric and results in a high-quality, long-lasting finish and will not compromise the garments ability to withstand water penetration. The embroidery can be anything from a simple line of text in a single colour to a complex design.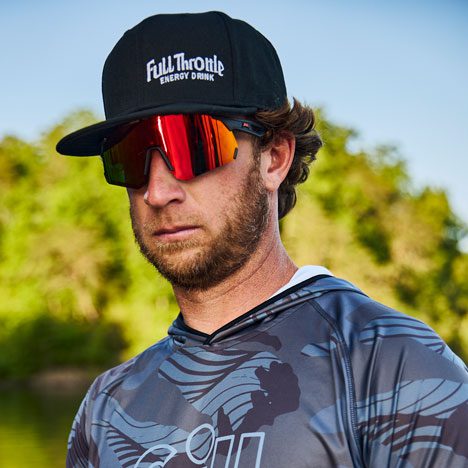 Screen Printing and Transfers
Screen printing and transfer application comes into its own when 50 or more items with the same design are required.
It is possible to print complex multi coloured designs using this method and costs are based on the numbers to be printed and the number of colours in the design.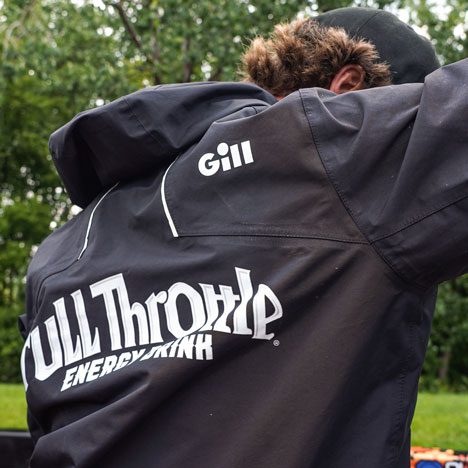 Popular styles the range: