Whether you're looking for something to wear while cruising on the water, fishing the bank in wet weather, or to keep warm on a breezy walk: the Aqua Parka is the ultimate changing robe option for the outdoors.
Waterproof, windproof, and breathable, the Aqua Parka is designed with maximum protection and convenience in mind. Designed originally for changing out of wetsuits in the great outdoors, this adaptable style would work well for early morning boat launches and everyday chores in cold and wet conditions.
Compared to other dry robes, the Aqua Parka offers plenty of benefits that can make boating trips and outdoor adventures more comfortable. Its lightweight design makes it easy to carry around wherever you go.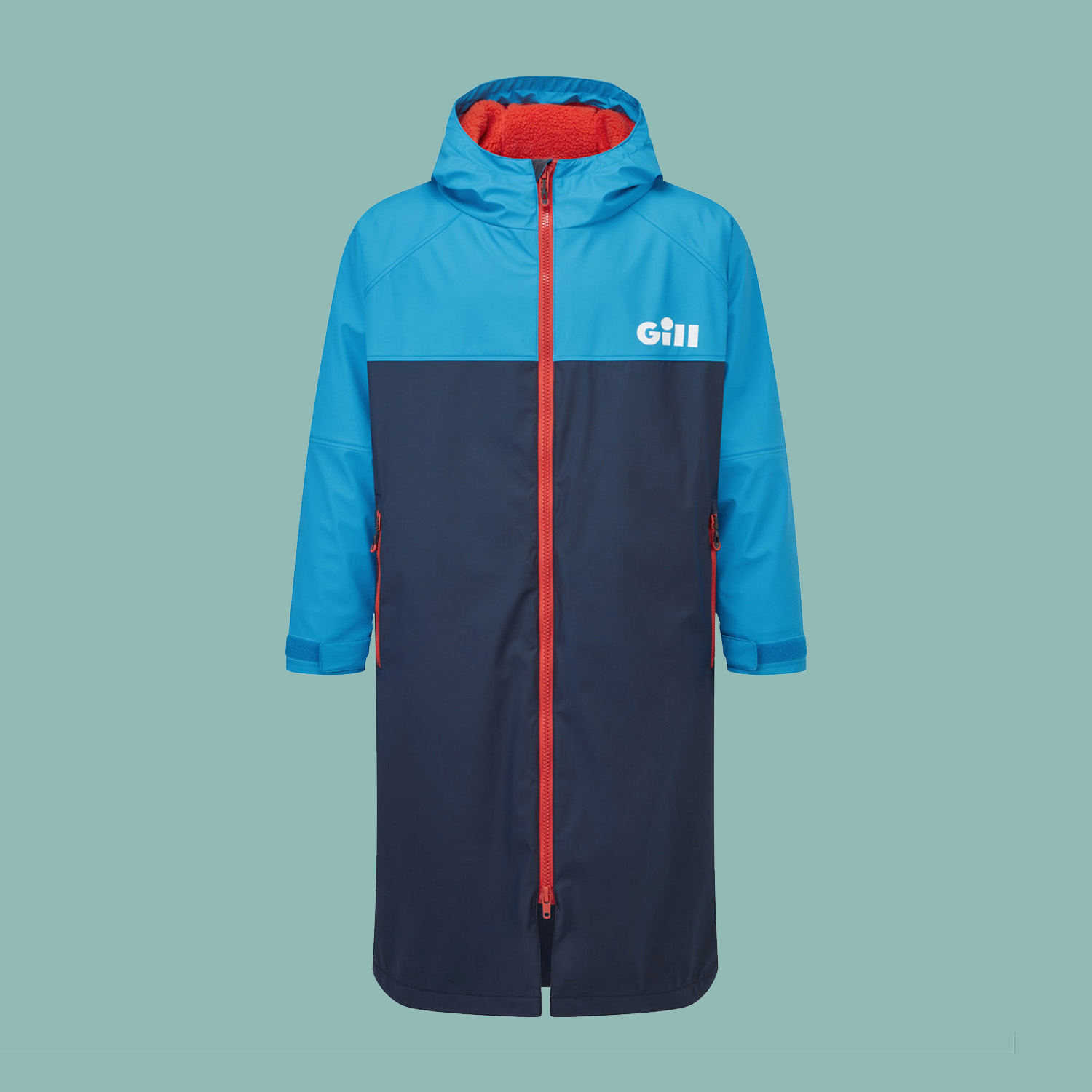 Whether you're suddenly caught in a rainstorm, camping in brisk weather, or out walking the dog, the Aqua Parka will keep you warm while protecting you from harsh elements. And, thanks to its waterproof design, it can also help keep your valuables dry in its internal pockets while you're out exploring.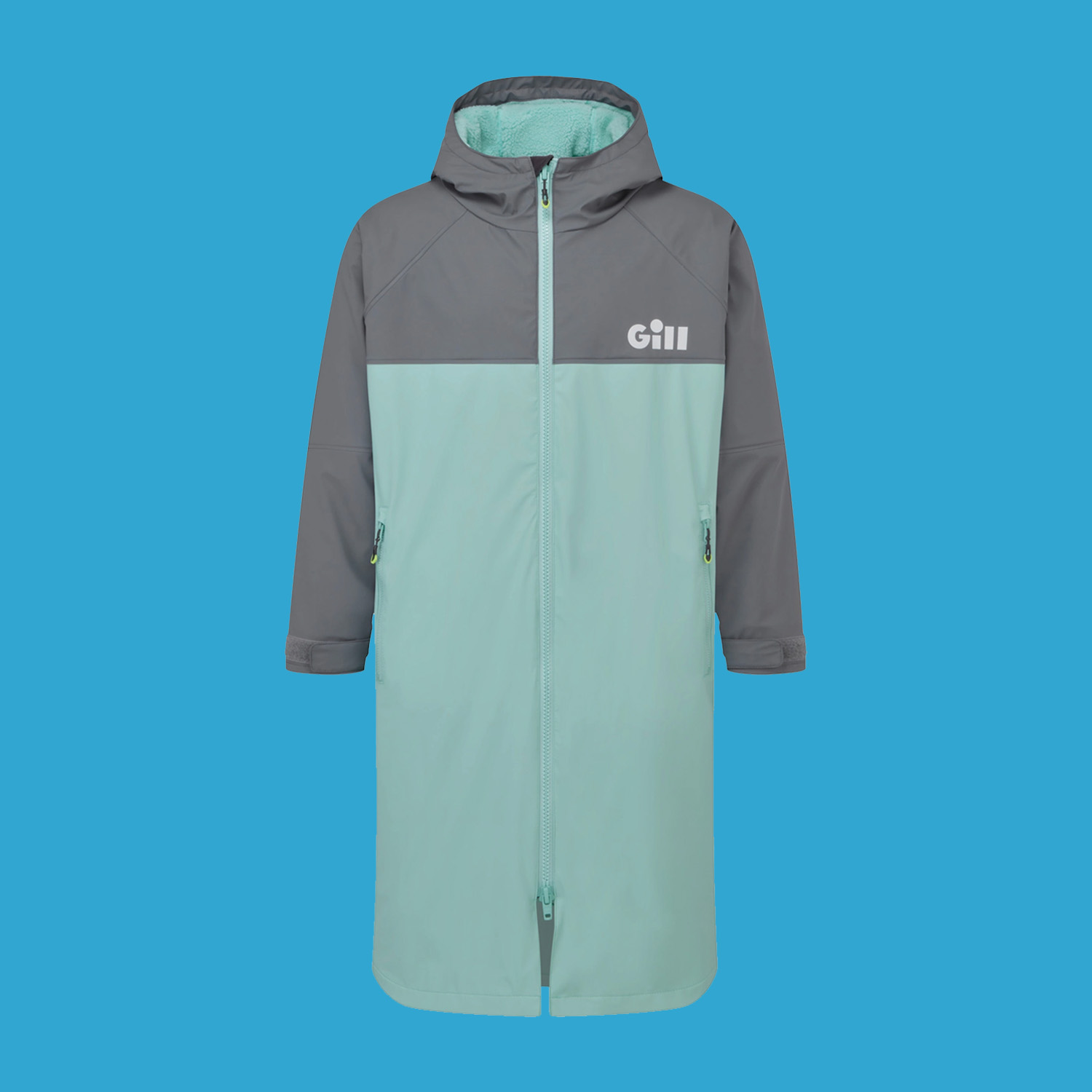 Whether you're an outdoor enthusiast looking for a changing robe that offers a convenient way to change on the go, or you're looking to upgrade wet weather apparel. Look no further than the Aqua Parka.