Freshwater fishing tournaments
Anybody looking to test their freshwater fishing skills against others can choose to enter a freshwater fishing tournament. Prizes are generally awarded based on the weight or length of the fish caught, which means having true expertise can reap real rewards.
Both catch and release and weigh-in type tournaments are held, with competitors using particular techniques and equipment to target specific types of fish that are likely to secure them success.
Many tournaments have specific rules and regulations to ensure fair play, as well as assuring that local fish populations are protected and maintained.
Freshwater fishing tournaments are a great way to enjoy healthy competition, while also bringing together like-minded people through a shared love of this activity.
On the professional level there are several major tournaments that are enjoyable for both the competitors and spectators including the Super Bowl of bass fishing the Bassmaster Classic, RedCrest, and the Black Bass World Championships where the US Team competed against other countries.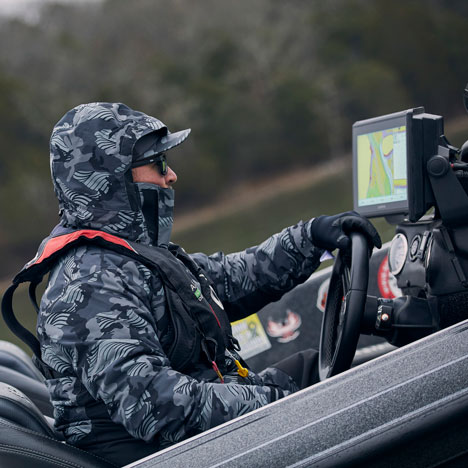 Freshwater fishing tournaments
If you are planning on taking part in a freshwater fishing tournament, then being sure you have the right apparel and equipment is very important.
If you are unsure of what to wear to a fishing tournament, ultimately it is all about being protected against the elements, comfortable in what you are wearing, and flexible enough to move as you need to.
At Gill Fishing, we have a host of apparel designed for fishing tournament wear which can help you meet all three of the areas outlined above.
Beyond apparel, having the right equipment is particularly important. Having the right fishing rods, reels, lines, lures, hooks and bait gives competitors the best chance of success. Additionally, some tournaments allow anglers to use specialized gear like sonar and GPS devices to locate fish.
And do not overlook the importance of having safety equipment like life jackets and first aid kits when tournament fishing. Also, always protect yourself against the sun and wear suitable sun protection.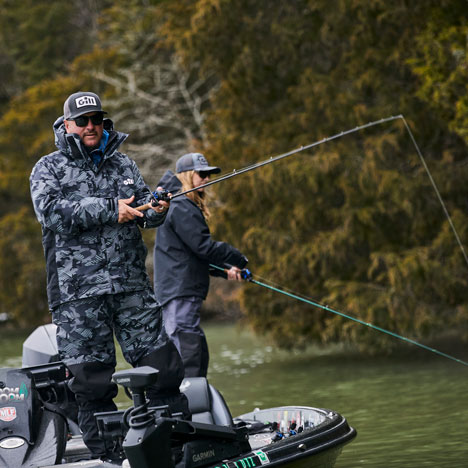 Shop for Freshwater Tournament Fishing Apparel at Gill Fishing

At Gill, we are committed to providing fishing apparel for all those who love this pastime, regardless of their skill level.
We are pleased to offer an impressive collection of fishing apparel that is ideal for taking part in freshwater tournaments.
With a host of different options to pick from, be sure to browse through our selection and find the ideal fishing apparel choices for your needs at Gill.