When it comes to staying warm, layering is a key strategy. Here are some tips on how to layer effectively
when spending your days on the water in the cooler months:
1. Base Layer
Start with a thin, moisture-wicking base layer that sits directly against your skin. This layer helps to keep you dry by wicking sweat away from your body. Opt for the Crew Neck Long Sleeve and Leggings which provides advanced wicking capabilities help to tackle perspiration, so you can remain dry and comfortable during any activity.
2. Insulating Layer – Mid Layer
The next layer is your insulating layer, which adds warmth by trapping air close to your body. Fleece and thermal fabrics like the Dart Hoodie, Langland Hoodie and Cromarty Fleece, down jackets like the Portland or Shannon jacket, or insulated jackets like the Hooded Insulated Jacket are great options for this layer. Elect for a thickness appropriate for the weather conditions you will be facing.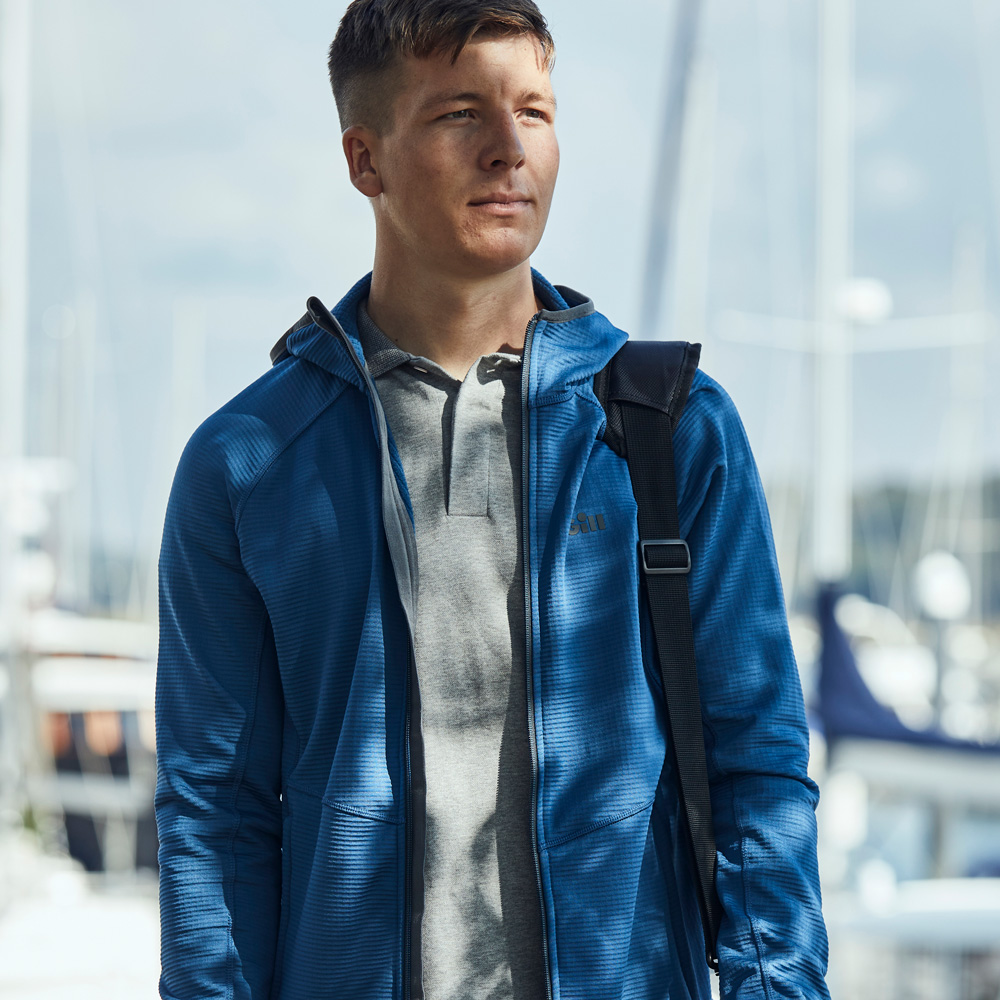 3. Outer Layer
The outer layer, also known as the shell layer, provides protection from wind, rain, and snow. Look for a waterproof and windproof jacket that is breathable to prevent overheating. Consider features like adjustable cuffs and a hood for added protection. Chose pieces like the Winter Angler suit, Meridian Suit, and Apex Pro X suit.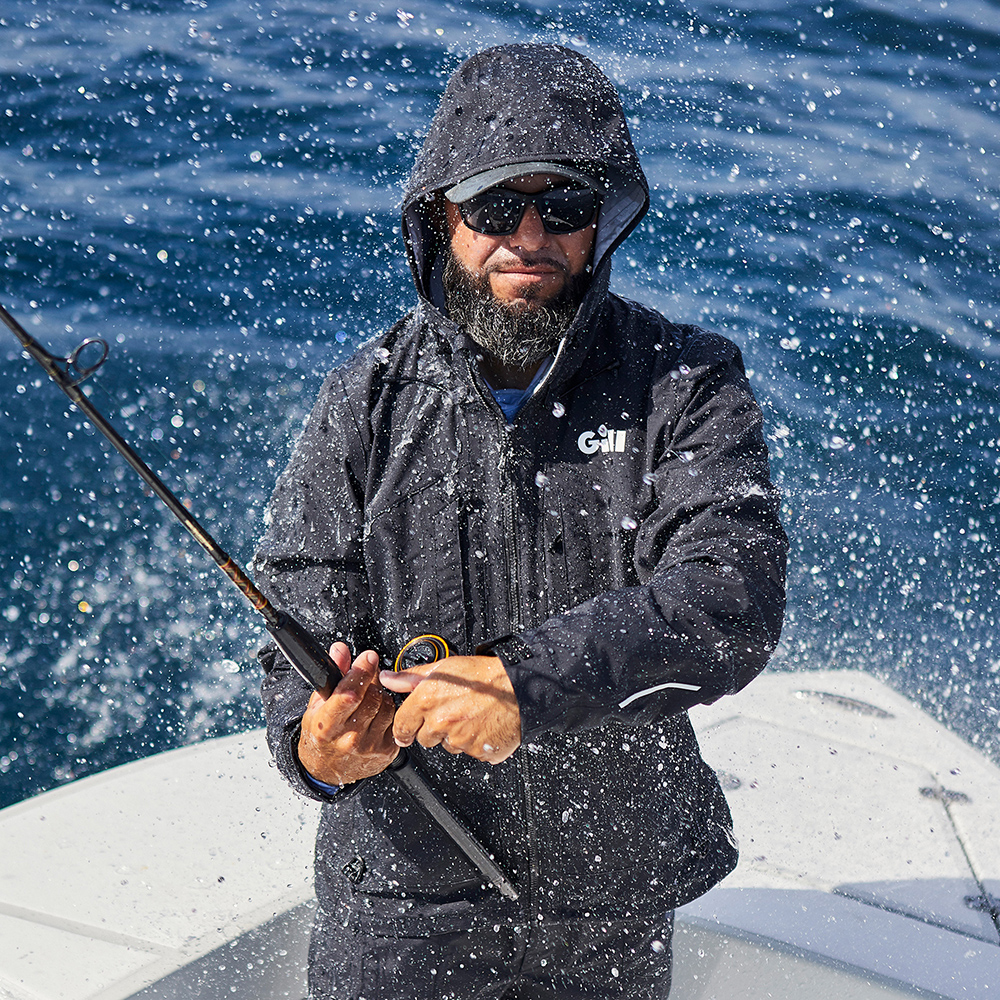 5. Adjust and Remove Layers
Layering allows you to adjust your clothing as your activity level and the weather conditions change. If you start to feel too warm, remove a layer or partially unzip your jacket to regulate your body temperature.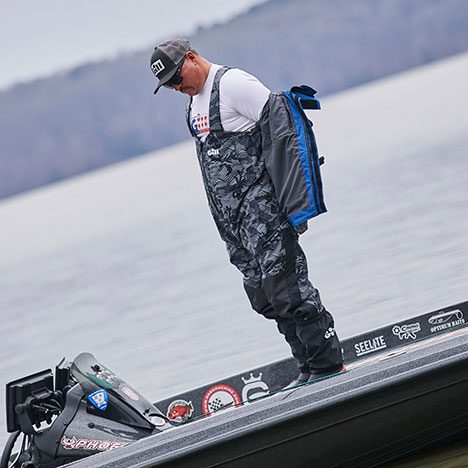 Remember, it's important to find the right balance and not overdress, as sweating too much can lead to
discomfort and damp clothing that may make you feel colder. Experiment with different combinations
of layers to find what works best for you in various weather conditions.