The Base Layer
The next to skin base or wicking layer, is designed to move moisture away from the skin, keeping you dry and warm after bursts of activity. The base layer forms the foundations of the whole clothing system, so it is imperative that it's right.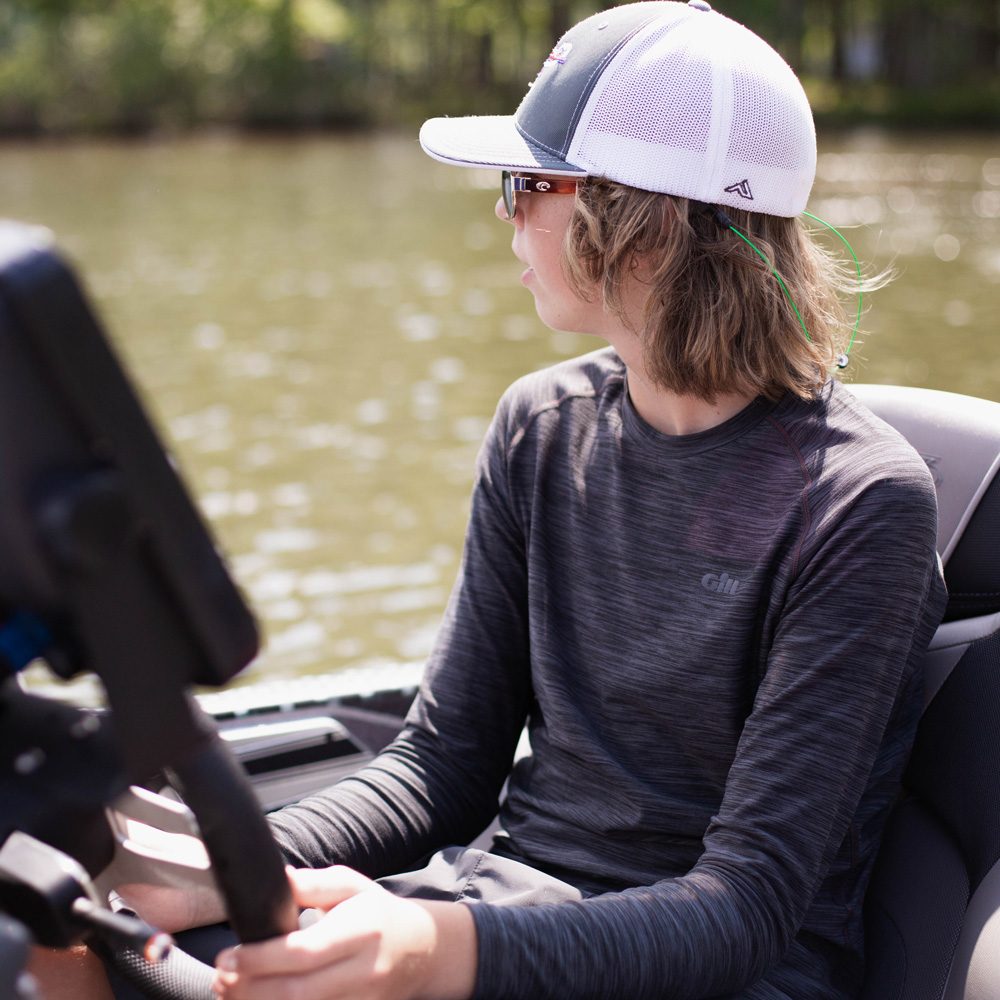 The Mid Layer
The mid layer is designed to be worn over a base layer and under an outer layer. Mid layers provide thermal benefits and are highly breathable to assist the movement of moisture to the outer layer. Constructed from fibres that do not absorb water, they dry quickly and keep you warm. Gill have an array of mid layers designed to work in all conditions.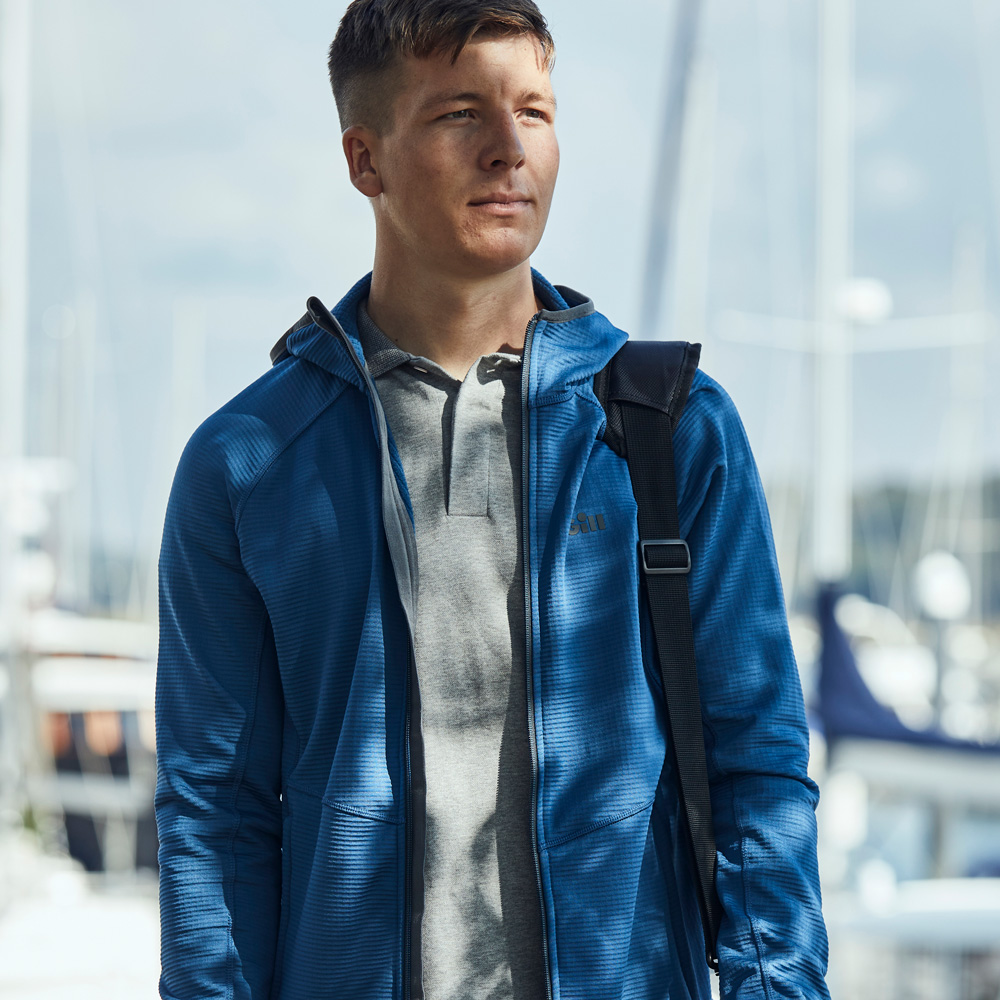 The Outer Layer
The waterproof outer layer is your shield from the elements so it needs to be able to perform in the toughest of conditions. Gill outer layers are totally waterproof, windproof and boast an array of features designed to aid both comfort and performance. You'll find high levels of breathability in all Gill outer layer garments so that the moist air can escape.