Storm warning: Rain all you like.
Our Pro Tournament 3 Layer Suit.
XPLORE+® 3-layer fabric construction means our Pro Tournament 3 Layer Suit is ready for whatever the weather throws at you.
XPLORE+ Fabric & Vortex Hood Technology.
XPLORE+ Technology
XPLORE+ is our three-layer fabric which is waterproof, breathable and durable. It has the added benefit of a lightweight mesh, providing you with guaranteed protection and comfort. Created for anglers needing enhanced levels of waterproof protection and increased durability where performance in wet conditions has to be guaranteed.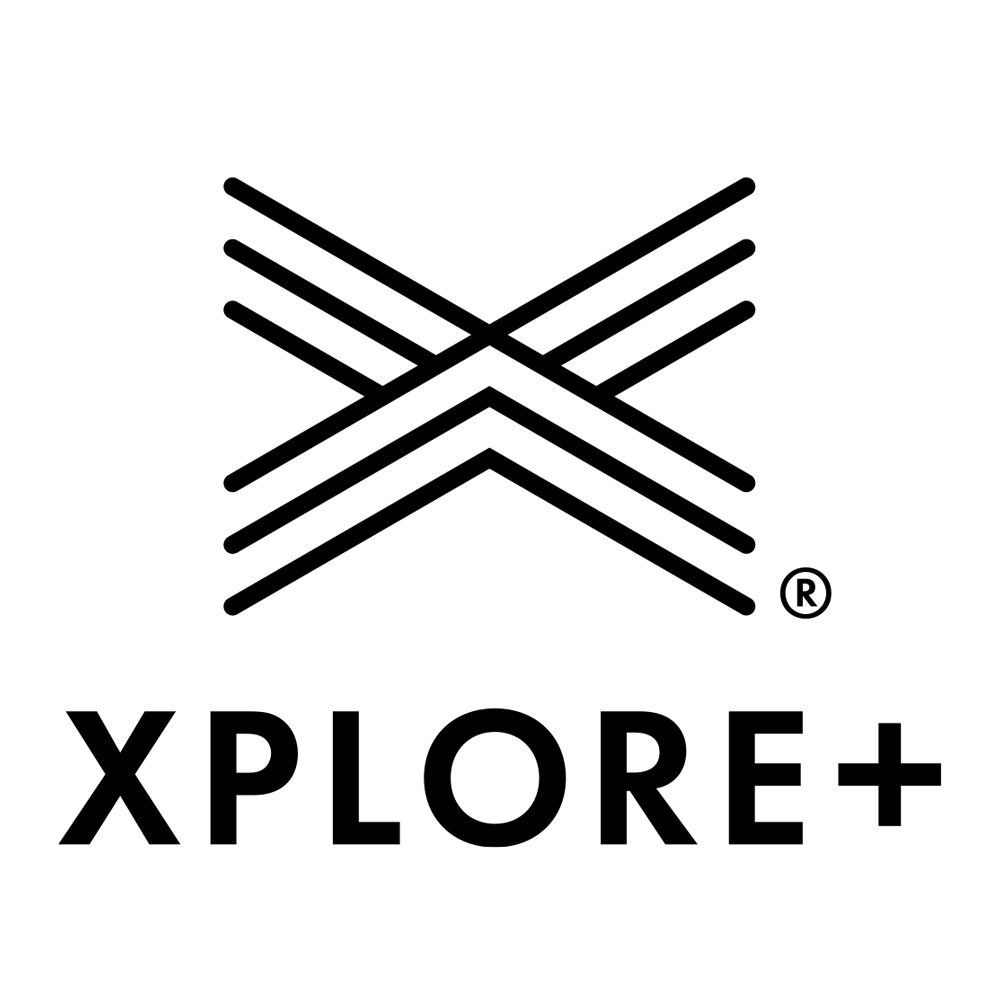 Vortex Hood Technology
Our unique Vortex Hood solves a major issue faced by sport fisherman and boaters; to keep the hood in place when travelling at high speeds. The principle behind the technology is simple; three channels and air vents are built into the hood, allowing  air to flow over, through and around it.
The result: a slip stream effect that keeps the hood in place.