We all know that time between spring and summer means cooler mornings and evenings, calling for layering up and shedding layers as the day warms up. Believe it or not, the bass in their transition phase, kind of do the same thing, Major League Fishing and Gill Pro Fred Roumbanis tells us how and why.
The transition phase from spring to summer when the bass are moving from one habitat to another can last from weeks to months. When bass are spawning, some will linger around shallow areas and follow the brim spawn. However, once they are done many of the females will start to go find their comfort zone, which is water around 60–70-degrees.
During this transition period you can find bass in offshore structure or in brush piles. You're going to want to pick up your crankbaits, deep swimbaits, jigs, Carolina rigs, or a dropshot. Fred is fond of grabbing a topwater bait like an IMA Little Stik or a white Boom Boom Frog in those early morning hours. When the sun warms up the water the bass will go deeper to reach that comfort water and he'll pick up a heavy bladed jig or spinnerbait in shad imitation or natural colors and in deeper water 15 foot or deeper Fred likes Green Pumpkin.
When you're out on the water fishing it's important to remember your apparel is just as essential as your equipment. Just like bass, humans like comfort.
Base Layers
Choosing base layers that are light will be just the thing to protect you when those temps heat up in the afternoon. We like to stay warm in those cooler morning temperatures and peel those layers off as the sun heats up.
To fight those cool morning temps, you'll want a Langland Hoodie or the APEX Pro X jacket, and even the bibs. When the sun starts to crank up the heat, you'll want an XPEL® Tec Hoodie or XPEL® Tec Long Sleeve and a pair of Pro Expedition Shorts.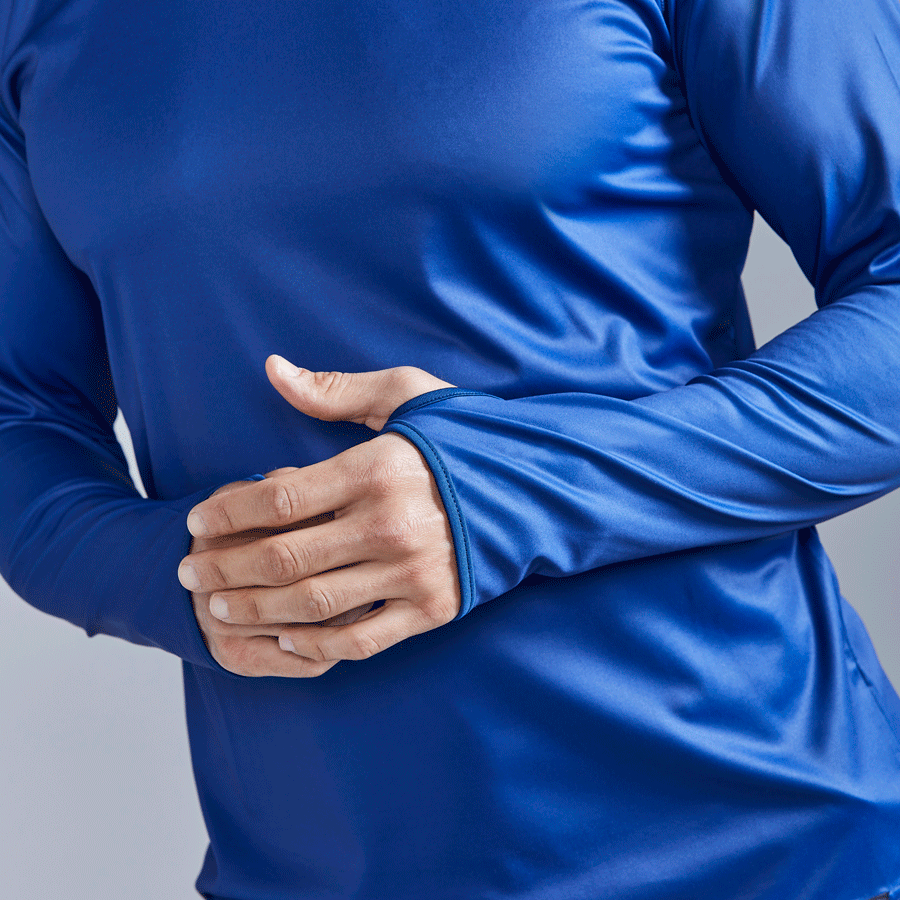 Footwear
Looking for footwear too? If it's a nice sunny day Fred loves his Savona Trainers. They're lightweight and comfortable for long days on the water.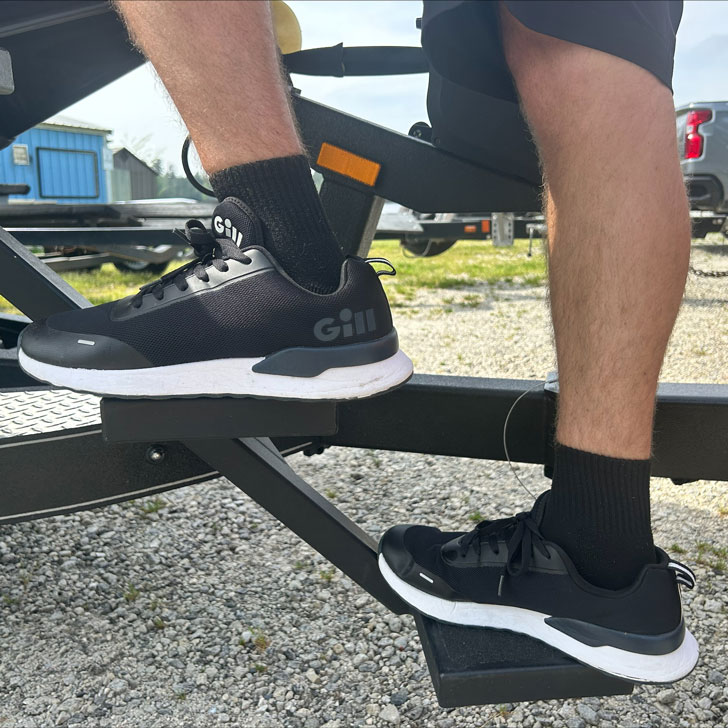 Accessories
If you didn't know, now you know, bass don't have eyelids, so they hide under docks and go deeper to protect their eyes from the sun. Don't forget to stock up on our favorite Gill logo trucker caps.