We are often questioned as to why we do not partner with a branded fabric supplier; the answer is simple. We enjoy the freedom to innovate without restriction or limitation. By continuously widening our supply chain we can diversify our range yet remain individual in our choices. Comparative testing is carried out against particular branded fabrics, only to confirm that our chosen fabrics always outperform them.
Our simple fabric hierarchy clearly distinguishes our 2-layer and 3-layer fabric technologies and our new quick reference tool presents our levels of fabric performance across most of our waterproof garments so you can quickly identify which garment best meets your needs.
XPLORE®
XPLORE® is our two-layer fabric which is waterproof, breathable and durable, providing you with guaranteed protection and comfort. It delivers reliable levels of performance in a wide variety of conditions, where weight and breathability take priority.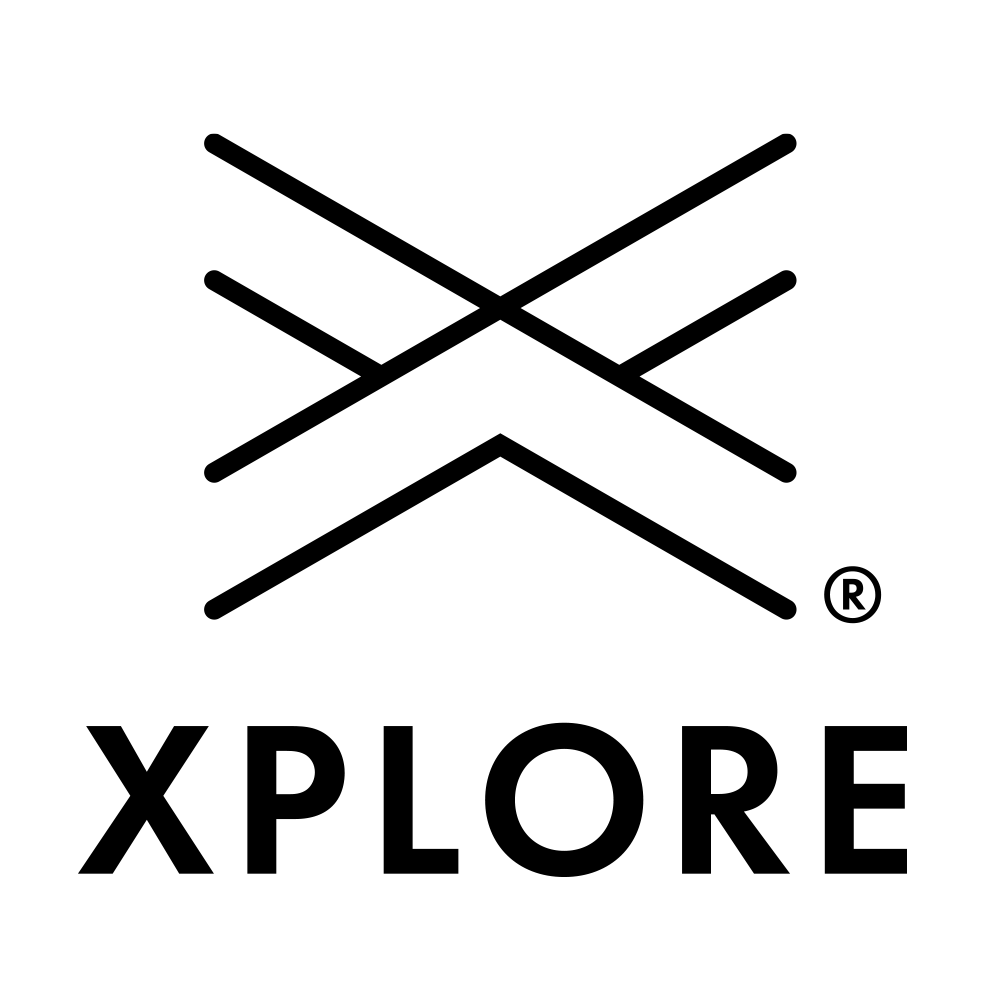 XPLORE+®
XPLORE+® is our three-layer fabric which is waterproof, breathable and durable. It has the added benefit of a lightweight mesh, providing you with guaranteed protection and comfort. Created for those needing enhanced levels of waterproof protection and increased durability where performance in wet conditions has to be guaranteed.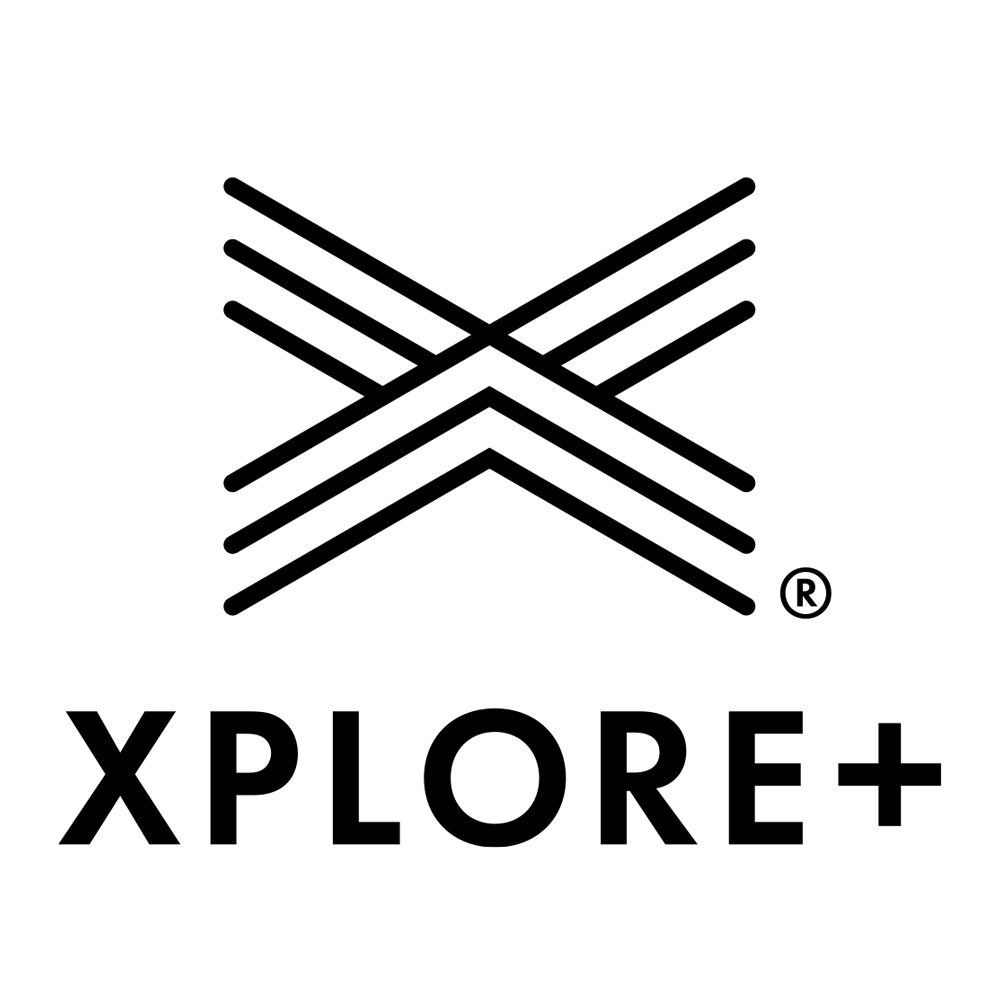 Products featuring XPLORE® and XPLORE+® Technology.
Waterproofness
Hydrostatic Head is the measure of how waterproof our fabrics are. It measures how tall a column of water the fabric can withstand before water starts to seep through. A Hydrostatic Head of 10,000mm HH means that a fabric could hold a column of water that is 10,000mm tall.
In order to claim true waterproof performance, the industry standard is set at a minimum of 1,500mm HH, we go above and beyond this requirement. Our waterproof gear is rated 5,000mm HH to 20,000+mm HH to ensure our customers have the confidence that their product will protect them against the harshest of conditions.  We also spray test so we can assess the performance of a durable water repellent (DWR) finish on the surface of a fabric. The objective of this test is to ensure that water 'beads' off the surface of the fabric and is not absorbed.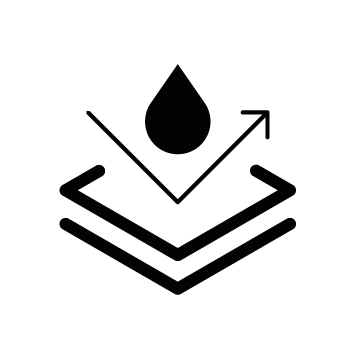 Breathability
Allowing a product to let perspiration escape is just as important as not allowing water in, particularly during active use. Of the three test methods available to show how many grams of water vapour are able to pass through a fabric, we use two, depending on the fabric type. To maximise the performance of your clothing system, we recommend using a base and mid-layer that encourage the process of moisture transportation away from the surface of the skin.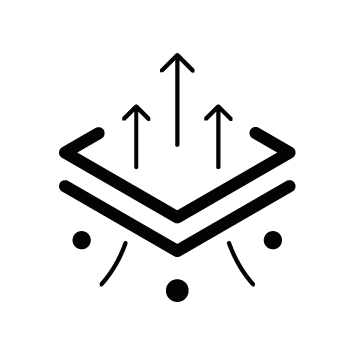 Durability
Durability against harsh surfaces and the damaging effect of salt is key in our industry, which is why we go above and beyond the industry standards when testing the abrasion resistance of fabrics. In order to mimic the harsh surface of a deck for instance, we change worsted cloth for 320 grit paper and because saltwater causes zips and other metal products to corrode, we submerge a sample in salt water for 4 hours and then mimic the effect of heat and humidity by placing it in an oven at 70 degrees Celsius for an initial period of 24hrs, followed by a week if required.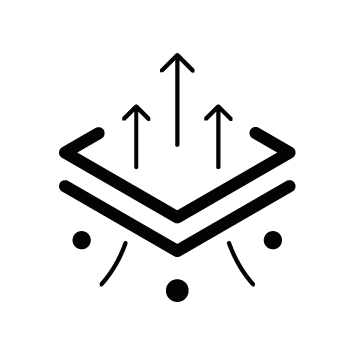 Protection at the highest level
Not only is our new and exclusive XPEL® fabric finish free of harmful PFCs, it also offers superior levels of water repellency and prolongs the lifecycle of the product.